Max, a product by Moglix, is designed precisely to facilitate GST compliance to SME's, furthermore,it focuses on transforming the way, industrial equipment and business goods are procured. Any business with a valid GSTIN can purchase this membership.
Join Max to get access to GreenGST, a product by Moglix, which serves as a one stop-shop for meeting all your GST compliance needs along with exclusive offers and discounts just for you.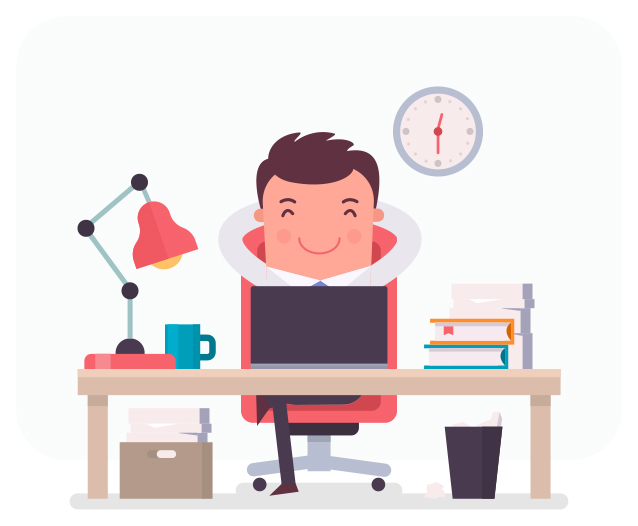 Hassle Free GST compliance
As a Max member, you get instant access to GreenGST – a secure, smart and reliable way to get you, and your entire supply chain GST compliant. GreenGST makes your GSTR filing seamless irrespective of whether you are the buyer or the seller.
You'll be entrusted a one year subscription of GreenGST, supporting 250 invoices a month or 3000 invoices a year, 1 user and 1 GSTIN, web and telesupport. Still feel that's less? Well, you can upgrade anytime.

Data Security is our top priority at GreenGST.
128 Bit Bank Grade, SSL ISO 27001 data centers.
GreenGST saves money while tax filing.
Artificial Intelligence is hard-coded into system.
It automatically matches and manages your invoices so you don't have to do the hard work.
Special Discounts Tailor-made for You Every Month
Well, being a Max member, you are bound to enjoy MAXimum benefits. As a special introductory offer, purchase made on Moglix.com, above ₹1499, will fetch you a discount of ₹ 500.*The coupon is valid once per month, till September'17. Offer and validity of the coupon can be changed without prior notice.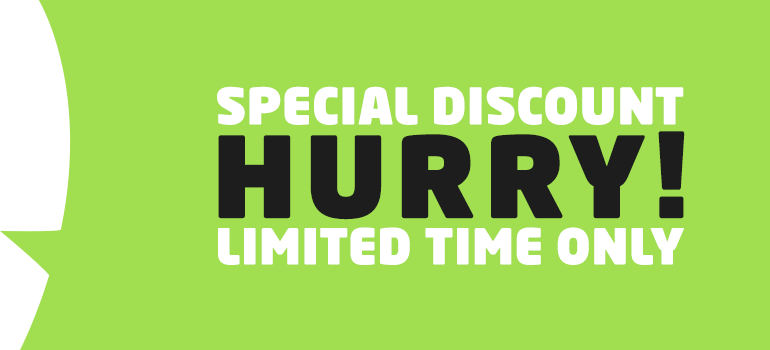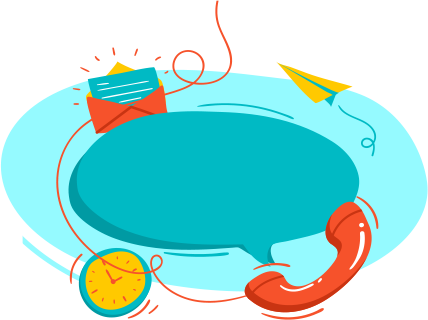 Comprehensive Account Assistance
Our dedicated Account management support is an intensive service focused on maintaining and increasing the health of your account, in order to accelerate you, and your supply chain towards unparalleled growth.