Shop More by
Related Mobiles Article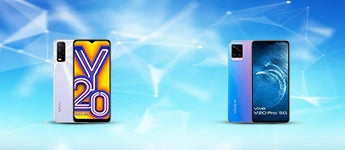 How to buy a Mobile Phone?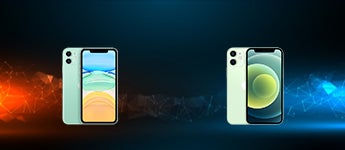 Buy Apple iPhones online at best prices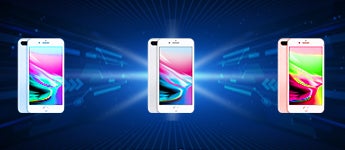 What are the best iPhones available Online?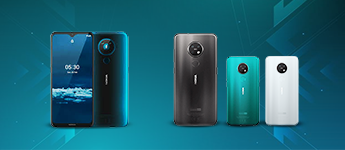 Types of Nokia mobile phones in Indian market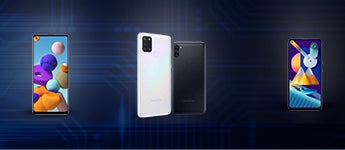 Top Samsung mobile available in the market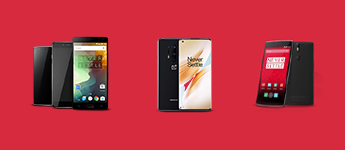 Top Oneplus Mobile models in India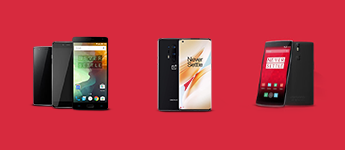 Top five Oppo Mobile Models in India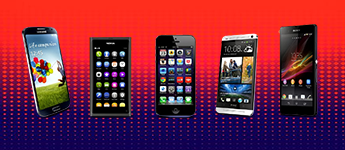 Popular Mobile phone brands in India
Buy Mobile Phones online and enjoy great deals..!
---
In the last few decades, mobile phones have gained widespread popularity and have become an important means of communication today. Apart from text messaging & calling, mobile phones are now providing quick access to music, social media, photography, and much more. At Moglix, you will find an extensive range of mobile phones online of different brands and with different price tags.
What to look for while buying a mobile phone online?
---
Buying mobile phones online is a simple and easy task. You just need to visit the website, add the phone to the cart, make the payment, and you are done. However, one must consider a few features before buying a mobile phone online or offline.
Display: The size & resolution of the display matters the most if you are using it for watching movies, or editing photos & videos. For such users, a phone with a display ranging from 5.5-inch to 6-inch is highly recommended.
Processor: For heavy users who like playing games, stream online videos/movies, and edit documents online, a mobile phone with a powerful processor is perfect.
Battery backup: This again depends on the usage of the phone. A mobile phone with a 3000mAh battery is enough for daily calling and messaging. But you need a phone with a 3500mAh battery or above for streaming videos and playing games.
Storage: Most mobile phones now come with 32GB of storage, which is enough for storing photos and videos. But if you are using more apps then having a mobile with a larger storage capacity is recommended.
Camera: One of the key features while buying smartphones online is to check the camera quality, number of megapixels, and special selfie features.
Brand: Samsung, Realme, Apple, and Vivo are currently some of the best brands that are being trusted and highly rated by consumers.
Connectivity: This is indeed one of the most important attributes people look for in a smartphone. Check for 4G/5G connectivity so that you can get faster internet irrespective of your location.
Buy mobile phone from the best brands
---
Be it any brand and category ranging from affordable to mid-segment and premium, Moglix offers the best deals on all the popular brands. At our store, you can buy mobile phones online under a budget price of 5K and mid-segment smartphones under 10K. Also, we offer high-performance 4G/5G smartphones within the range of 15K to 20K. You can also buy premium mobile phones with high-end features starting from 30K. Buy a smartphone online today from our store and enjoy great discounts..!
Why is Moglix the best for Online mobile shopping?
---
With so many brands in the market, choosing the best mobile online is often confusing. Plus, not all online marketplaces are trustworthy and offer durable products. Moglix offers the best smartphone online and is one of the leading retailers for shopping mobile online.
Mobiles - Price Range
This data was last updated on 1/27/23.